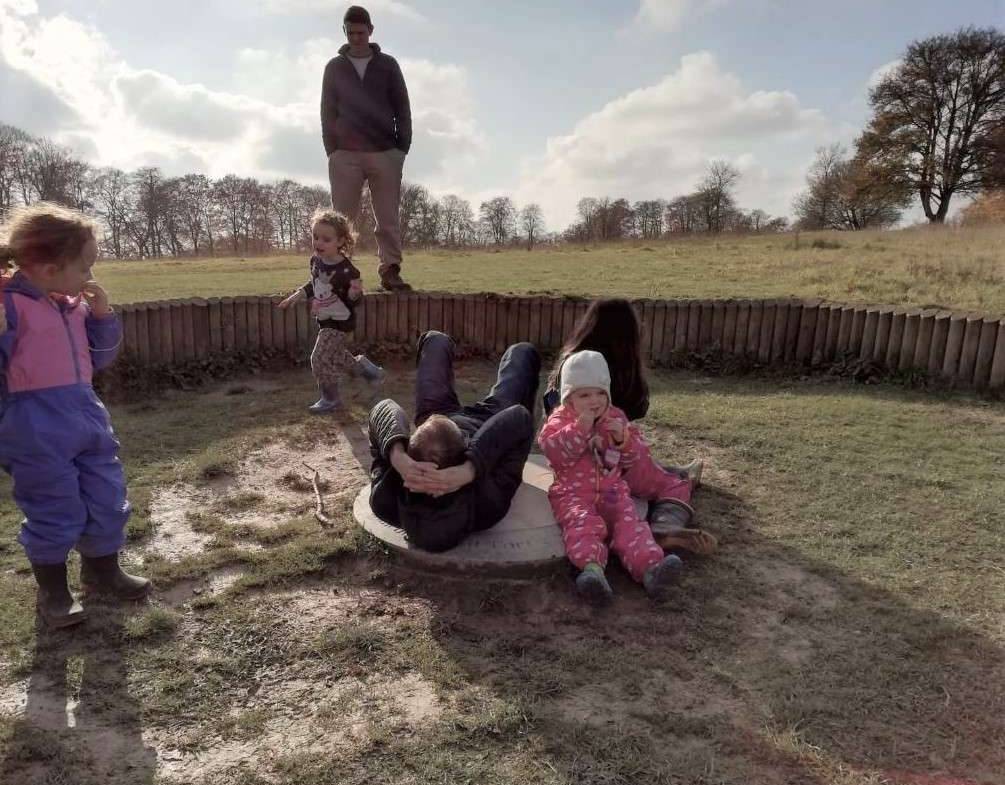 About Us
South Gate Gallery is owned and run by brothers Stephen and Matthew, who took over the business in February 2020.
Stephen
I began Picture Framing in 2007 in my home town after completing my BA, with my years of study in arts and crafts I found it to be a natural fit.  I then moved to West London and worked for over 10 years as a Picture Framer, where I gained experience in every aspect of the workshop.  I have box framed many items from Team Shirts to Hermes Scarves and Tower of London Poppies, as well as working on small intricate items such as Insect Collections and framing large pieces up to 6ft x 10ft in size.  I enjoy working with my hands and particularly take pleasure in the problem solving aspect of the more tricky jobs.
 I moved to Exeter with my wife and two children in October 2019 to be closer to the sea and the open air.
Matthew
My background is in the construction industry where I spent 8 years as a roof truss designer and more recently 7 years  as site operations manager. In this role I had to effectively manage people, work load, stock and transport in a busy manufacturing branch. This was a very rewarding position that taught me a lot about how a business works and runs. Now I can use my knowledge and skill sets to help grow South Gate Gallery.
I have lived in Exeter for many years with my wife and two children, we love the city and the surrounding countryside.