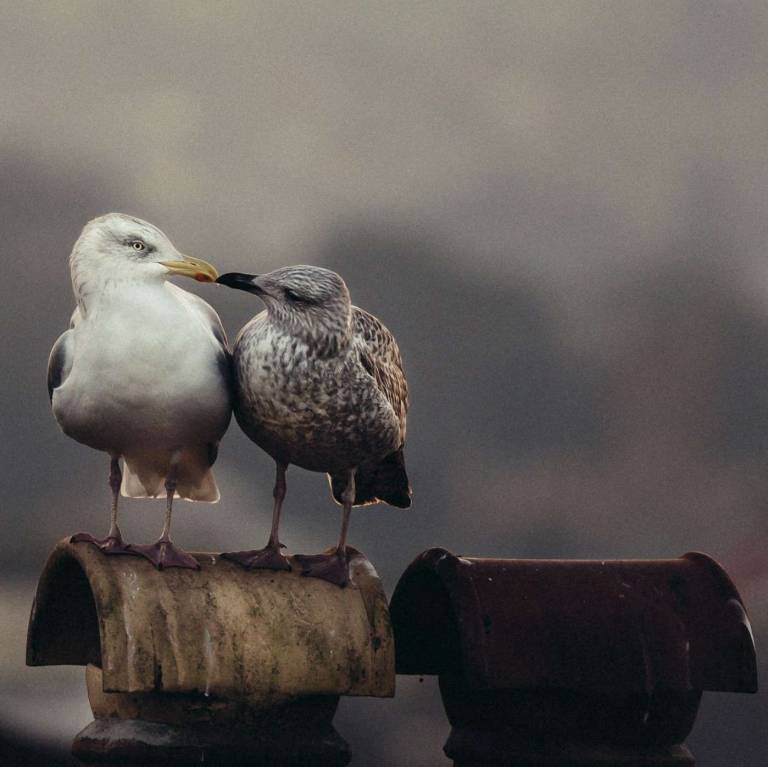 My background is in Graphic Design with a BA in French and Fine Art at the University of Exeter. NCTJ (National Council for Training of Journalists). Working as a freelance press photographer I have been published in The Times, Daily Express, The Mirror amongst other national and local magazines & publications.
I undertake press and PR work and shoot a limited number of weddings a year as an international award-winning photographer.
My passion is nature and animals. I love photographing all aspects of animal life and the environment. My art background definitely influences the way I see and capture images. I love the quirky and unusual. I find that when I have a camera in my hand things just happen! I try not to prejudge or preplan a photo shoot. Instead I allow events to unfold in a photojournalistic style – to tell a story. The 'Day in the life" photographic essays will attempt to show the love between humans and non-humans.
I am currently working on a personal photographic project which is about my love and passion for Gulls.