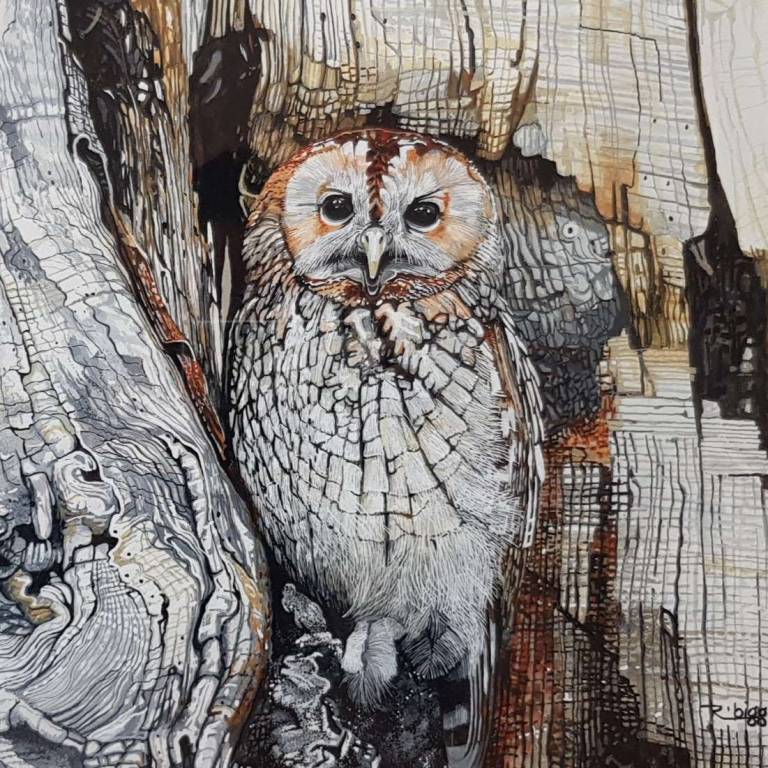 From an early age Roger drew and painted.  He studied Fine Art at Rochester College of Art and Folkstone School of Art.  Changing focus, Roger went to Canterbury College of Art and Design, to specialise in Graphic Design.
Roger freelanced in the 60s and 70s creating posters and record sleeves, many of which have recently been sold at auction.  He went on to become an Executive Creative Director working internationally in the advertising field.
His commercial works have been selected on numerous occasions, including the prestigious London International Advertising Awards.
In 2012 Roger picked up the brush once again, and finally retired from the advertising world after 50 successful years.  He lives locally but mostly sells in the USA.  We are the only gallery to display his work in the UK.