Mixed Spring Exhibition, April
12th April 2021 to 12th May 2021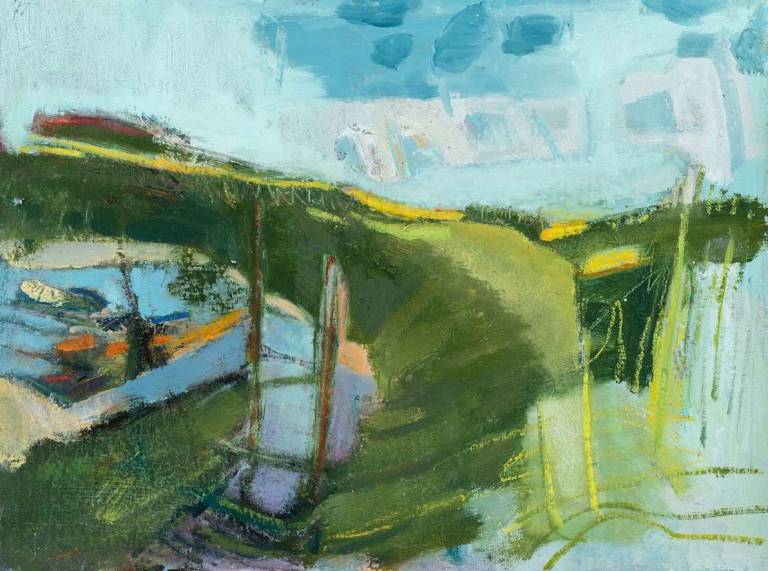 We'll be starting 2021 with a selection of new works from Pinkfoot artists. Although the works are all very different in style, they're united in their love and excitement of the great outdoors and the life that lives within. We'll be showing original paintings, prints, bronzes, ceramics and wood carvings. Although we've been locked down, our artists have been very busy indeed - we look forward to sharing their latest work with you.
We've included a small selection on this page but you'll have to come and see us to see more!
We're open every day from 10-5pm, and 11-4pm on Sundays. We're part of the Own Art scheme, so if you see something you love, don't forget you can have up to £2,500 interest free payments spread over 10 months (minimum £100). If it's over £2,500 then you simply pay a deposit for the remaining amount.
We've got a great exhibition program for the rest of the year - if you'd like to find out more please join our mailing list and we'll keep up updated with up to six emails a year. Click here to join