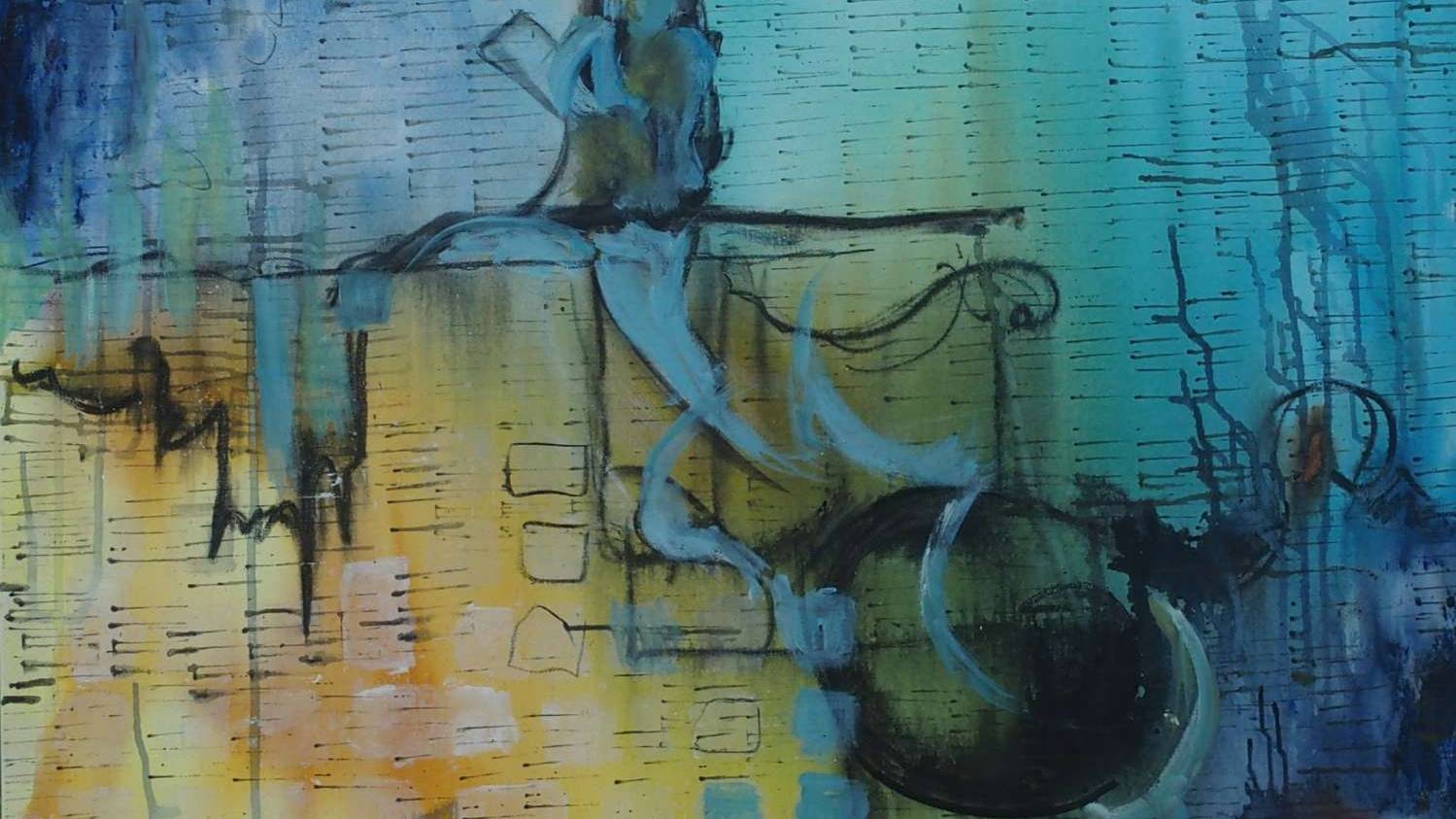 Home page
Welcome to a feast of colour, and variety!
Two ways to view Ilfra's Paintings. Firstly online here. Secondly by coming to the "Lainston Gallery" in Winchester. Viewing is by appointment only.
The Lainston Gallery has some 22 paintings displayed on panels, some with quotes and descriptions from the Images and Quotes exhibition in July 2019.

Many further paintings can be viewed in the Art Studio next to the gallery.

Click here

to see the Lainston Gallery online

To make an appointment

Please contact artilfra@gmail.com or call
+44(0)7775 504363 or 01962 866072
Cards and prints also available. Please enquire.
Website updated on October 24th 2019