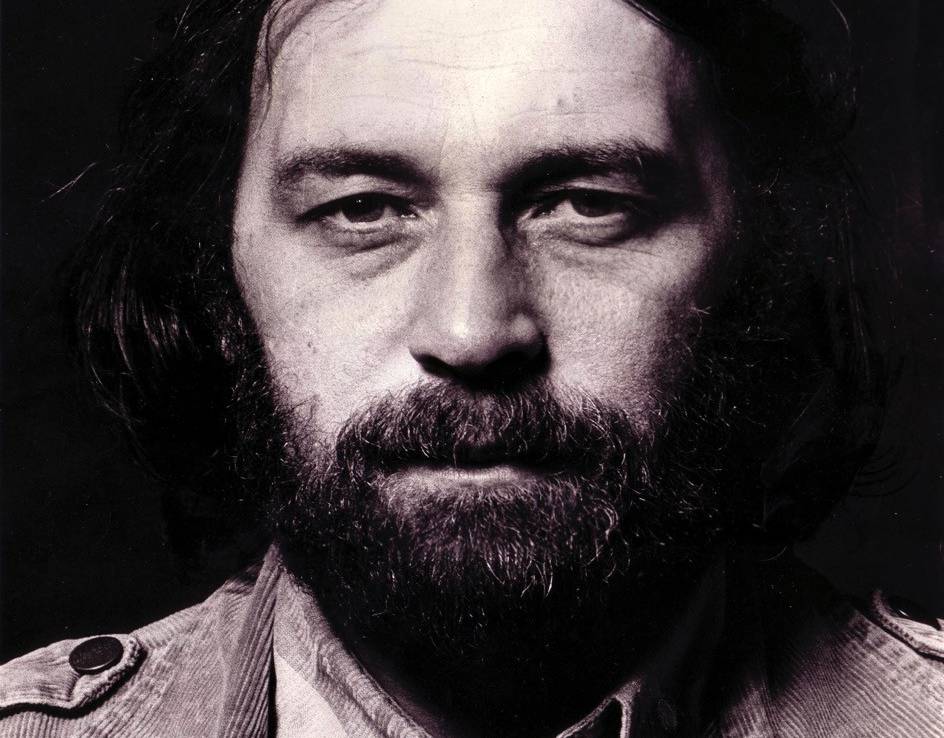 Biography
Dave Pearson was born in London in 1937, and briefly attended both the Slade School of Art and the Royal Academy Schools.
Though Pearson  was born in the South of England he spent most of his life in the North, settling in the mill town of Haslingden in Lancashire.  He taught at the Department of Fine Arts of Manchester Polytechnic, later part of Manchester Metropolitan University. Though he showed work in his early career at the New Art Centre in London, then a very fashionable gallery with a distinguished roster of artists, and later at the Serpentine Gallery, most of his major showings were elsewhere, including 
The Bluecoat Gallery, Liverpool; 
the Holden Gallery, Manchester; 
the Nykopings Museums, Sweden; 
the Bede Gallery, Jarrow. 
He was also selected for the British Painting '74 exhibition at the  Hayward, on the South Bank.
Since his death in 2008 the Studio have overseen major exhibitions in London and Manchester, as well as shows in York, Whalley and Leicester.  
For more information about Dave Pearson see his main website at www.dspearson.org